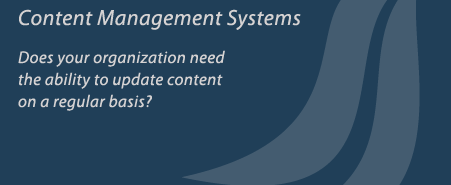 Does your organization need the ability to update content on a regular basis? We can give you the ability to update text, pictures, video and more in an easy to use online administration tool. Create additional pages, manage drop down menus let your site grown with your business.
Roaring Media creates cutting edge WordPress web with robust functionality including E-Commerce with Woo Commerce, Lightbox Galleries, integrated Email Marketing and more.
All this integrated into a custom design created specifically for your organization or business.
* WordPress Development & Custom PHP/MySQL
* Mobile Responsive
* Integrated SEO Capability
* PDF and Document Management
* Full Screen Photo Gallery
* Multiple Administrators with Varied Levels of Access
* Event and Calendar Management
* Member Management
* Google Analytics
* Integrated Data Backup
* Blog Implementation
* Hosting
* And Much More!
Save